OUR COMMITMENT
SERVICE. INTEGRITY. RESULTS.
Pender & Coward attorneys are committed to your success and peace of mind. Our motto is simple, yet effective: "Service. Integrity. Results." Our adherence to that motto transcends the legal services we provide, whether in complicated business law, complex litigation, family law or estate planning. Our attorneys are dedicated to each client's best interests, and strive to provide first rate legal services at a very fair value. With offices in Virginia Beach, Chesapeake and Suffolk, our team of experienced attorneys can provide all your legal needs.
From the Blog
Opinions & Observations
If you have watched any college sports during the 2021-2022 season, then you probably have heard the term "Name, Image, Likeness" ("NIL") on repeat. But what is all the hype around NIL in college sports and why now? Before the 2021-2022 season, college athletes could get severely punished for receiving compensation in connection with use of their NIL. For example, college athletes could have an award revoked, program wins could be vacated, or the athlete could become...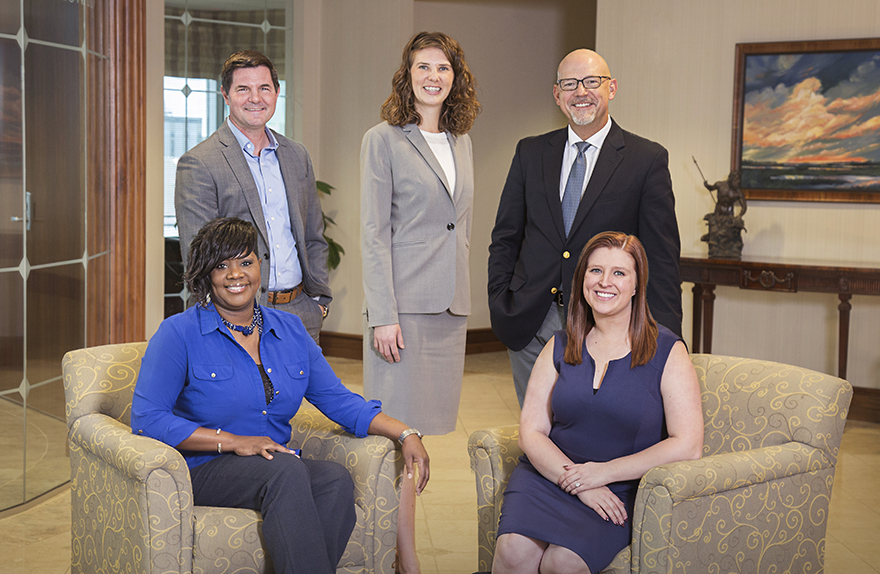 Join Our Team!
Careers At Pender & Coward
At Pender & Coward, every member of our legal team is committed to accomplishing client goals through proven experience, resourceful solutions and effective communication.
Joining the Pender & Coward team provides a solid foundation to maintain a dynamic practice and deliver outstanding legal services. Our investment in career development and mentor relationships is particularly attractive to new attorneys. 
If you share our pride in performing outstanding work and you are committed to excellence for every client, then let's talk.
We are what we repeatedly do.
Excellence then is not an act but a habit.
Aristotle
Join Our Mailing List
Our blog "Opinions & Observations" provides important updates, insights and solutions to legal questions and concerns.