Mancha Stanton, Director of Marketing and Client Services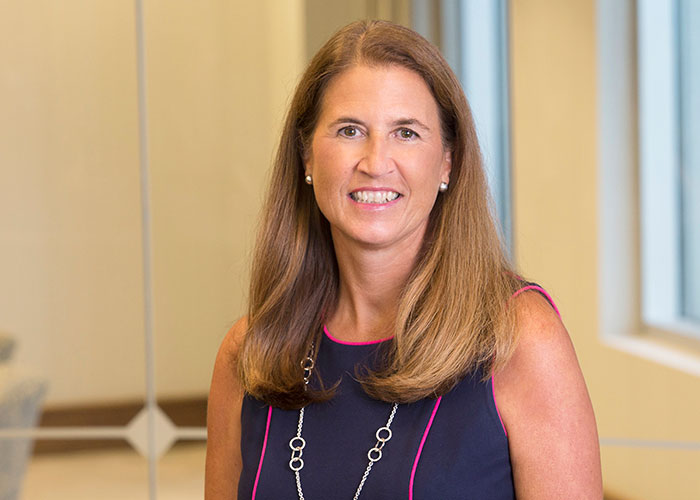 Mancha Stanton serves as director of marketing and client services for Pender & Coward. She brings over 20 years of combined marketing and legal industry experience to the firm, directs the firm's marketing, public relations and brand awareness initiatives, and implements business development and client service programs.
An active volunteer with a focus on children in the local community, Mancha is the chair and a founding member of Friends of CASA, an ambassadors group of Virginia Beach CASA (Court Appointed Special Advocates for abused and neglected children).  She also served for many years as a member of Virginia Beach CASA's board of directors and executive committee.
Prior to joining Pender & Coward, she served as marketing director for another Virginia law firm, managing a team of marketing professionals and overseeing the firm's marketing, communications and business development. Outside of the legal industry, she headed marketing programs for two national product lines of a Norfolk-based surface technology manufacturer and owned and operated a private mosquito control business.
Mancha earned her Bachelor of Arts degree from Randolph-Macon Woman's College in Lynchburg, Virginia.