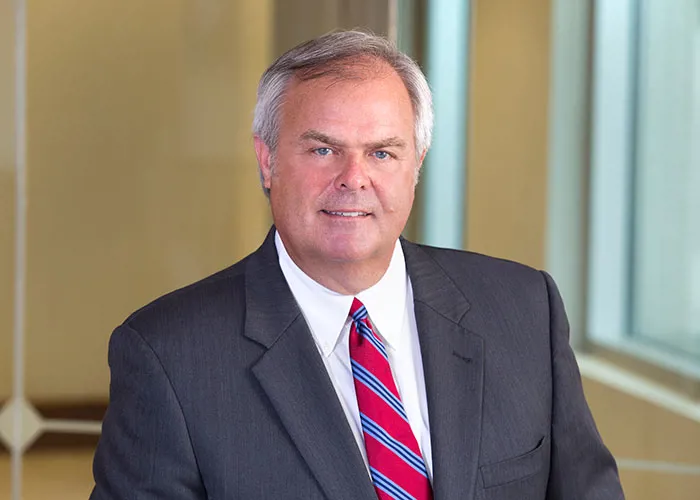 Shareholder
William A. Lascara
Bill Lascara is a firm shareholder focusing his practice on public procurement and government contract law, construction law, litigation, real estate, and corporate and transactional law.
For more than 20 years, Bill has represented small and large businesses as well as individuals providing his experience and knowledge in corporate transactions, public procurement and government contracts, business, real estate, labor, construction, creditors collection actions, insurance and administrative law issues, including general trial litigation and appellate practice. For 13 years, Bill served as Pender & Coward's CFO and he was in-house general counsel for a ship repair, electronics, construction and computer graphics industry company and its subsidiaries for all their legal requirements in these same areas of the law for over ten years.
A frequent speaker at conferences, continuing legal education seminars and Bar Association conferences, Bill shares his insights on topics including:
Construction Disputes on Commercial and Mixed Use Condominium Projects
Construction Lien Law in Virginia
Virginia Construction Law: How to Get Paid
Virginia Construction Law: What Do You Do When…?
Construction Lien Law in Virginia
Fundamentals of Construction Contracts
Ethics in Bidding and Relationships Among Competitors
Resolving Problems and Disputes on Construction Projects
Public Contracts and Procurement Regulations in Virginia
Construction Law for Public Projects
Virginia Law for Design Professionals
William A. Lascara
wlascara@pendercoward.com
Shareholder
Pender & Coward, P.C.
Phone / Fax:

(757) 490-6265
Fax:

(757) 490-6265
https://www.pendercoward.com/media/1041/morgan-duplain-bill-lascara-construction-law-lawyer-pender-coward-virginia-beach-va.jpg?width=350&height=274&rnd=133342423575830000&format=webp&quality=80