Leadership
Elected by firm shareholders, the following attorneys serve on the firm's Executive Committee:
Richard H. Matthews
Chief Executive Officer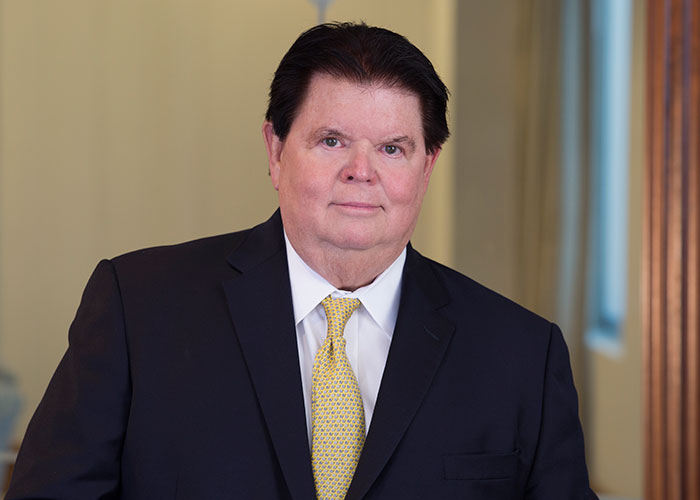 Rick has served as CEO since 1999. Practicing law for more than 40 years, he focuses in the areas of banking, business, employment law and civil litigation. He received his Juris Doctor from the University of Richmond in 1976, and his Bachelor of Arts in 1974, also from the University of Richmond. Highly respected for his broad knowledge in the practice of law, he is also a valued shareholder for his firm leadership for many years. His significant community involvement is a testament to his commitment to being an active member of our community.
Mark R. Baumgartner
Chief Financial Officer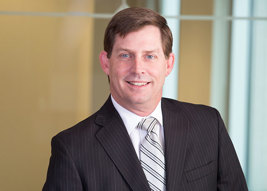 Mark was elected to serve as the firm's CFO in 2017.  With over 15 years of legal experience, Mark began his legal career as a law clerk at Pender & Coward after serving in the United States Marine Corps and operating an import and wholesale distribution company.  He focuses his practice on litigation, business and real estate matters.
David L. Arnold
Chief OPERATING Officer
Dave was elected to serve on Pender & Coward's Executive Committee in 2015 and serves as COO. He has practiced law for 25 years and leads Pender & Coward's Eminent Domain Practice Group. He focuses his practice on civil litigation, real estate and business matters. He earned his Juris Doctor from William and Mary Law School in 1992, and his Bachelor of Arts from the University of Virginia in 1989. A frequent presenter at Right of Way industry conferences, Dave also speaks at continuing legal education seminars.