Leadership
David L. Arnold
Chief Executive Officer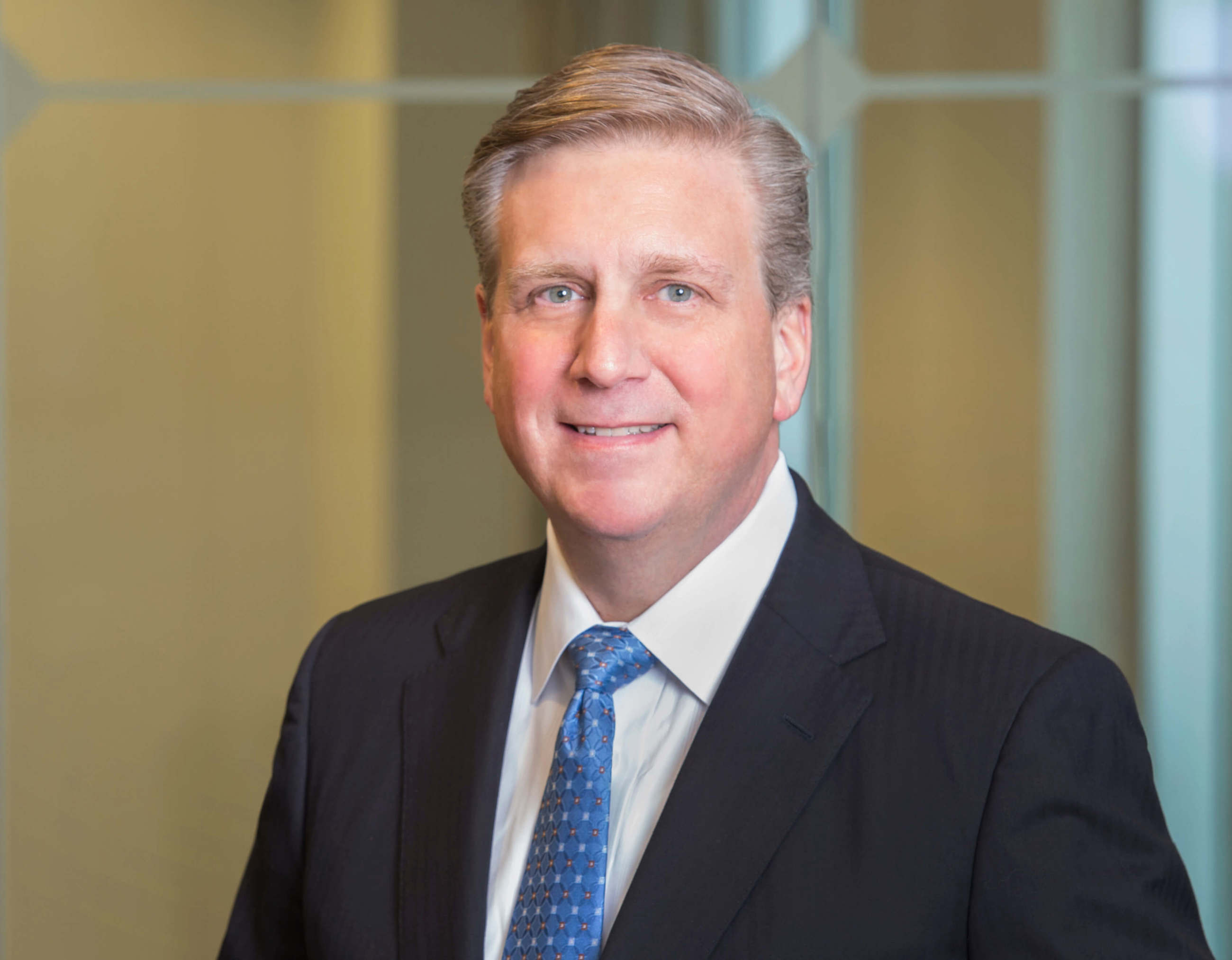 Dave has served on the firm's Executive Committee since 2015 and was elected as CEO in 2019. He has practiced law for over 25 years and leads Pender & Coward's eminent domain practice group. He focuses his practice on civil litigation, real estate and business matters. A certified Senior Right of Way Professional (SR/WA) and frequent presenter at Right of Way industry conferences, Dave also speaks at continuing legal education seminars.
Mark R. Baumgartner
Chief Financial Officer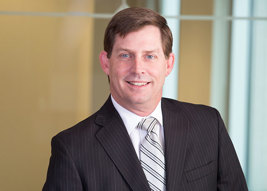 Mark was elected to serve as the firm's CFO in 2017.  With over 15 years of legal experience, Mark began his legal career as a law clerk at Pender & Coward after serving in the United States Marine Corps and operating an import and wholesale distribution company.  He focuses his practice on litigation, business and real estate matters.
James T. Lang
Chief OPERATING Officer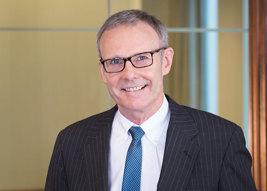 Jim was elected to serve on Pender & Coward's Executive Committee in 2019 and serves as COO. He leads the firm's waterfront law practice group and works to protect Virginians who live, work and play on the water, especially in proceedings before the Virginia Marine Resources Commission (VMRC).  A published author whose numerous articles cover a variety of waterfront law topics, he is also a frequent speaker at legal and business conferences and seminars on environmental law issues.