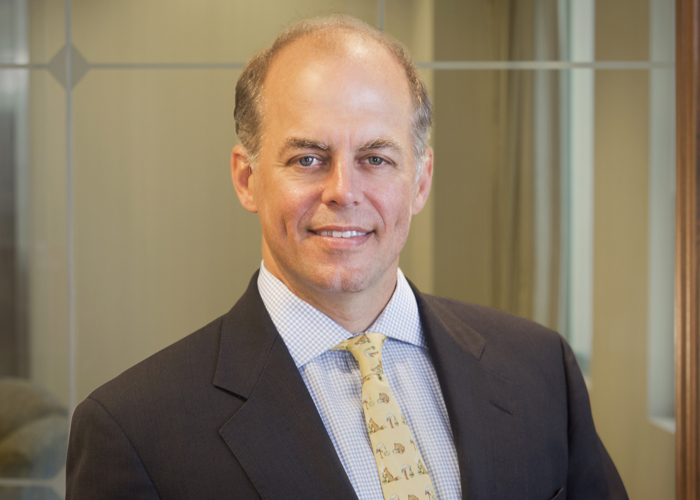 Shareholder
Thomas S. Berkley
Tom Berkley is a firm shareholder focusing his practice on federal and state litigation, maritime and admiralty, transportation, and federal and state workers compensation law. 
For more than 20 years, Tom has represented a variety of maritime and waterfront focused businesses and individuals including public and private marine terminals, ship lines, stevedores, shippers, salvors, shipyards, intermodal and cargo interests, commercial fishing vessels and associations, tug and barge companies, construction and manufacturing companies, municipalities, recreational boaters, and several insurance companies and P&I Clubs. 
In addition to his diverse maritime experience, Tom represents clients in employment, environmental, and riparian rights litigation.     
Tom currently serves on the board of Colonna Shipyard, Inc., is the immediate past president of the Hampton Roads Global Commerce Council, is the chair of the Virginia Maritime Association's maritime briefings committee, and is a member of the Offshore Wind Committee of the Virginia Maritime Association.
During his undergraduate years, Tom served as a deckhand on tugboats working up and down the Chesapeake Bay and the Atlantic Coast, lived and studied in London and operated a campus-wide vending machine business. After graduating from the University of Virginia, he completed the McIntire Business Institute program offered by his alma mater.  During law school, Tom clerked for the Honorable Lydia C. Taylor of the Norfolk Circuit Court and interned for the United States Environmental Protection Agency in Washington, D.C.
Thomas S. Berkley
tberkley@pendercoward.com
Shareholder
Pender & Coward, P.C.
Phone / Fax:

(757) 502-7344
Mobile:

(757) 572-2657
Fax:

(757) 502-7344
https://www.pendercoward.com/media/1154/berkley4265-2.jpg?anchor=center&mode=crop&width=350&height=274&rnd=131209459030000000