OUR COMMITMENT
SERVICE. INTEGRITY. RESULTS.
Pender & Coward attorneys are committed to your success and peace of mind. Our motto is simple, yet effective: "Service. Integrity. Results." Our adherence to that motto transcends the legal services we provide, whether in complicated business law, complex litigation, family law or estate planning. Our attorneys are dedicated to each client's best interests, and strive to provide first rate legal services at a very fair value. With offices in Virginia Beach, Chesapeake and Suffolk, our team of experienced attorneys can provide all your legal needs.
From the Blog
Opinions & Observations
In June 2023, the United States Supreme Court released an opinion in Groff v. DeJoy that affects all employers who are faced with accommodating their employees' religious practices and beliefs.Title VII of the Civil Rights Act of 1964 prohibits employers from discriminating against employees and applicants based on their religion. The law requires employers to reasonably accommodate an employee's religious beliefs and practices, unless doing so would...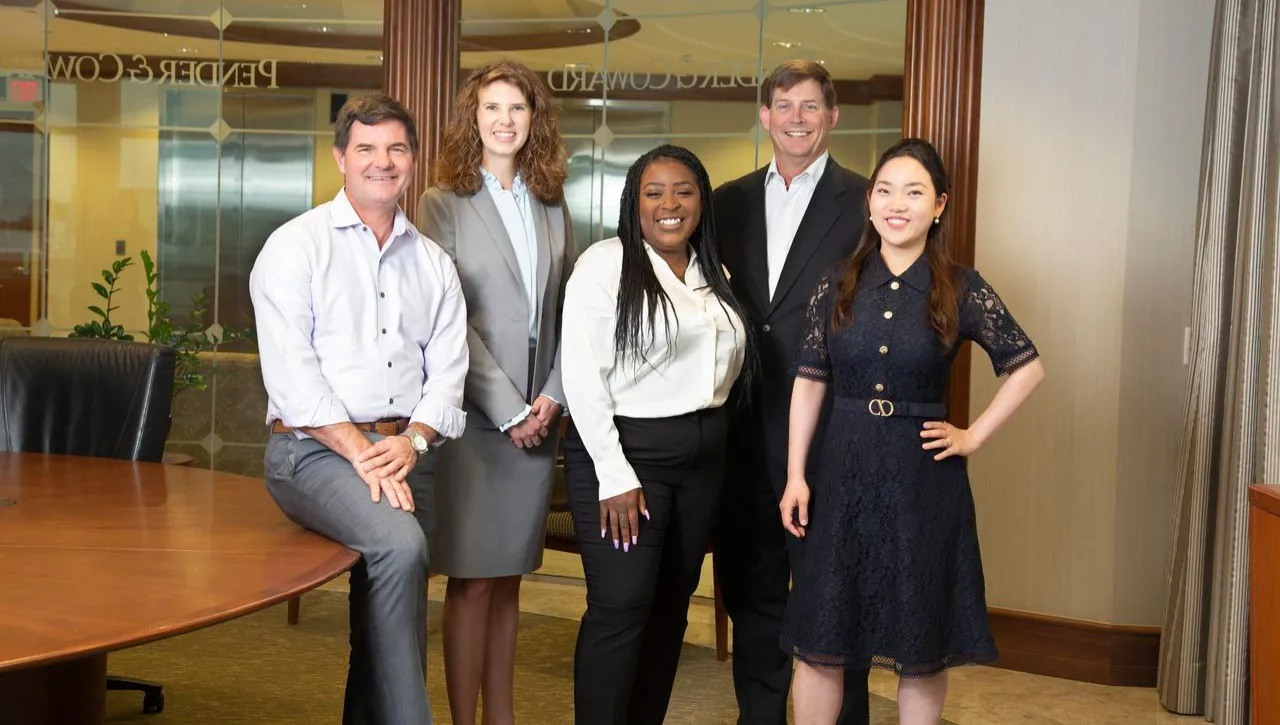 Join Our Team!
Careers At Pender & Coward
At Pender & Coward, every member of our legal team is committed to accomplishing client goals through proven experience, resourceful solutions and effective communication.
Joining the Pender & Coward team provides a solid foundation to maintain a dynamic practice and deliver outstanding legal services. Our investment in career development and mentor relationships is particularly attractive to new attorneys. 
If you share our pride in performing outstanding work and you are committed to excellence for every client, then let's talk.
We are what we repeatedly do.
Excellence then is not an act but a habit.
Aristotle
Join Our Mailing List
Our blog "Opinions & Observations" provides important updates, insights and solutions to legal questions and concerns.