Valerie Williams, Chief Firm Administrator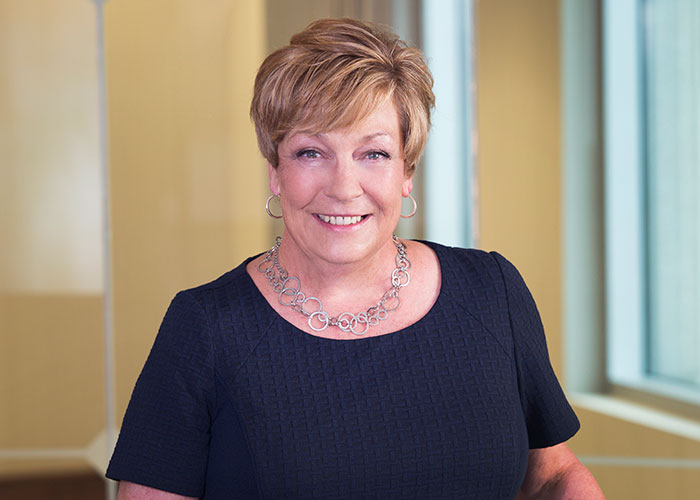 Chief Firm Administrator Valerie Williams oversees the day-to-day operations of the firm's three offices. With a background in business administration and accounting, Valerie is a solutions-focused legal administrator with proven expertise in driving strategy and achieving organizational goals.
Valerie previously served as the firm's systems administrator, and was responsible for deploying the firm's first network and introducing software solutions enabling the attorneys and staff to deliver more efficient client service, reduce costs, and increase productivity.
Her knowledge of law firm automation and administration has been shared with various audiences over the years. As President of HUBNET (2000-2001), a national software users group, she spoke on topics including Systems Security, Key Elements of a Successful Client Audit, and Analyzing Profitability. She has been an active member of the Hampton Roads Legal Administrators Association for more than 10 years serving the Hampton Roads Chapter as Vice President (2011-2012), President Elect (2012-2013), and President (2013-2015). Valerie was named a Regional Representative of the National Association of Legal Administrators, a role in which she will share creative strategies that promote and educate fellow administrators on the policies, programs and initiatives of the organization while contributing her knowledge and experience to the development of future legal professionals in today's changing legal environment. She also serves on the Legal Food Frenzy Committee for the Foodbank of Southeastern Virginia and the Eastern Shore, volunteers for EquiKids, a therapeutic riding program fro Veterans and individuals with disabilities, and volunteers for Habitat for Humanity.