Chandra Snyder, Director of Financial Services & Chief Human Resource Officer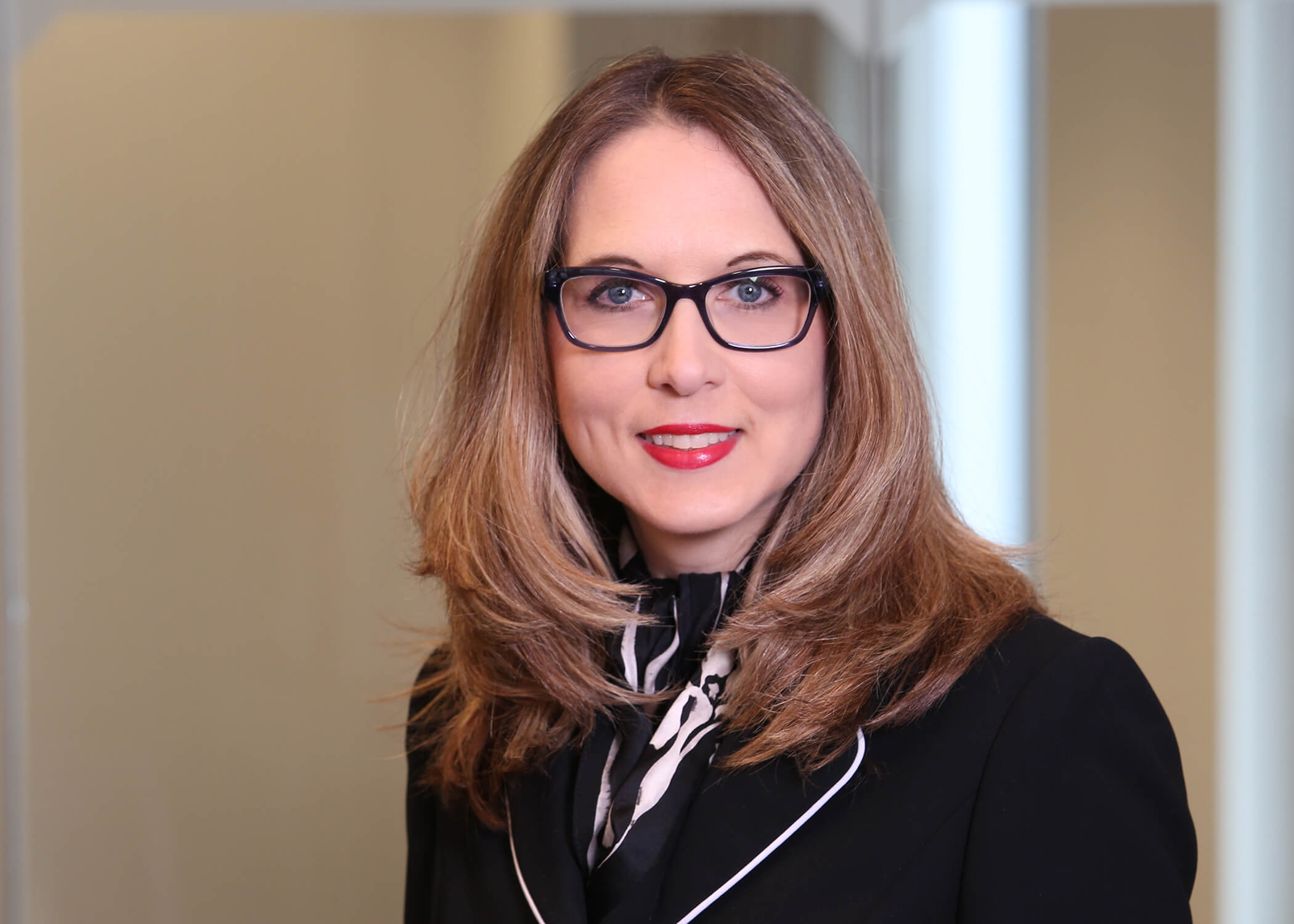 Chandra H. Snyder serves as Director of Financial Services and Chief Human Resource Officer for Pender & Coward.  She has over 22 years of experience in human resources, finance, and legal knowledge.  Chandra manages the Financial Services Department (FSD) and implements accounting and bookkeeping initiatives.  Additionally, she oversees all Human Resource (HR) functions.  In her roles she collaborates with the attorneys, firm vendors, business partners, and financial institutions.  FSD and HR support the firm's mission of excellence in client service.
Prior to joining Pender & Coward, Chandra spent a decade practicing law with a focus on civil litigation, business transactions, corporate matters, family law, estate planning, education law, and employment law.  Additionally, she has twelve years' experience in human resources, consulting, and finance with major companies in the Hampton Roads area.  Chandra also brings an international and diverse perspective to the firm having lived over ten years in Belgium and traveled across Europe.
Chandra earned her Juris Doctor at Regent University, Virginia Beach, Virginia. Additionally, she has a Master of Law in Taxation from Washington School of Law, St. Louis, Missouri.  She resides in Chesapeake with her husband, Martin.  Active in the Chesapeake community, she has served as a previous board member for the Greenbrier Country Club and participates in local athletic activities and charitable organizations.
MEMBERSHIPS
Virginia State Bar
Virginia Beach Bar Association
Virginia Bar Association
Society for Human Resource Management
ADMISSIONS
United States District Court for the Eastern District of Virginia, 2016
United States Bankruptcy Court for the Eastern District of Virginia, 2009
All Courts in the Commonwealth of Virginia, 2008
HONORS
Alpha Kappa Psi
Phi Beta Kappa