Chandra Snyder, Director of Financial Services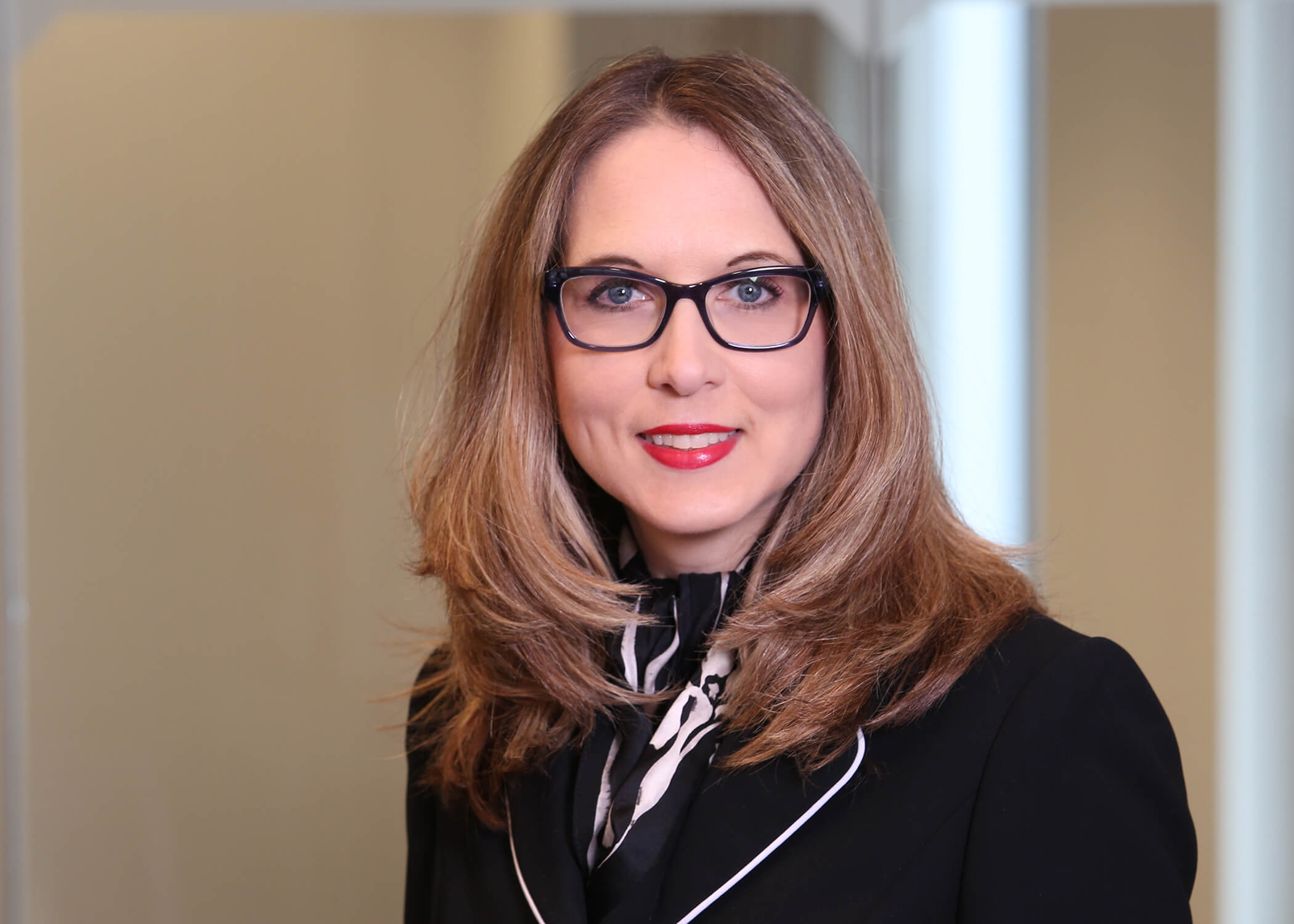 Chandra Snyder serves as Pender & Coward's Director of Financial Services. She brings over 20 years of experience in human resources, finance, and legal knowledge to the firm. Chandra manages the Financial Services Department and implements accounting and bookkeeping initiatives. In this role she collaborates with attorneys, firm vendors, business partners, and financial institutions.   
Prior to joining Pender & Coward, Chandra spent a decade practicing law with a focus on civil litigation, business transactions, and employment law. She is a member of the Virginia Bar Association and the Virginia Beach Bar Association. She received her Juris Doctor from Regent University School of Law.
Chandra has ten years of experience in human resources, consulting, and finance with major companies in Hampton Roads and is a member of the Society for Human Resource Management. She also brings an international and diverse perspective to the firm from living in Belgium for over 10 years and traveling across Europe.
Active in the Chesapeake community, she serves on the board of directors of Greenbrier Country Club and participates in local athletic activities.