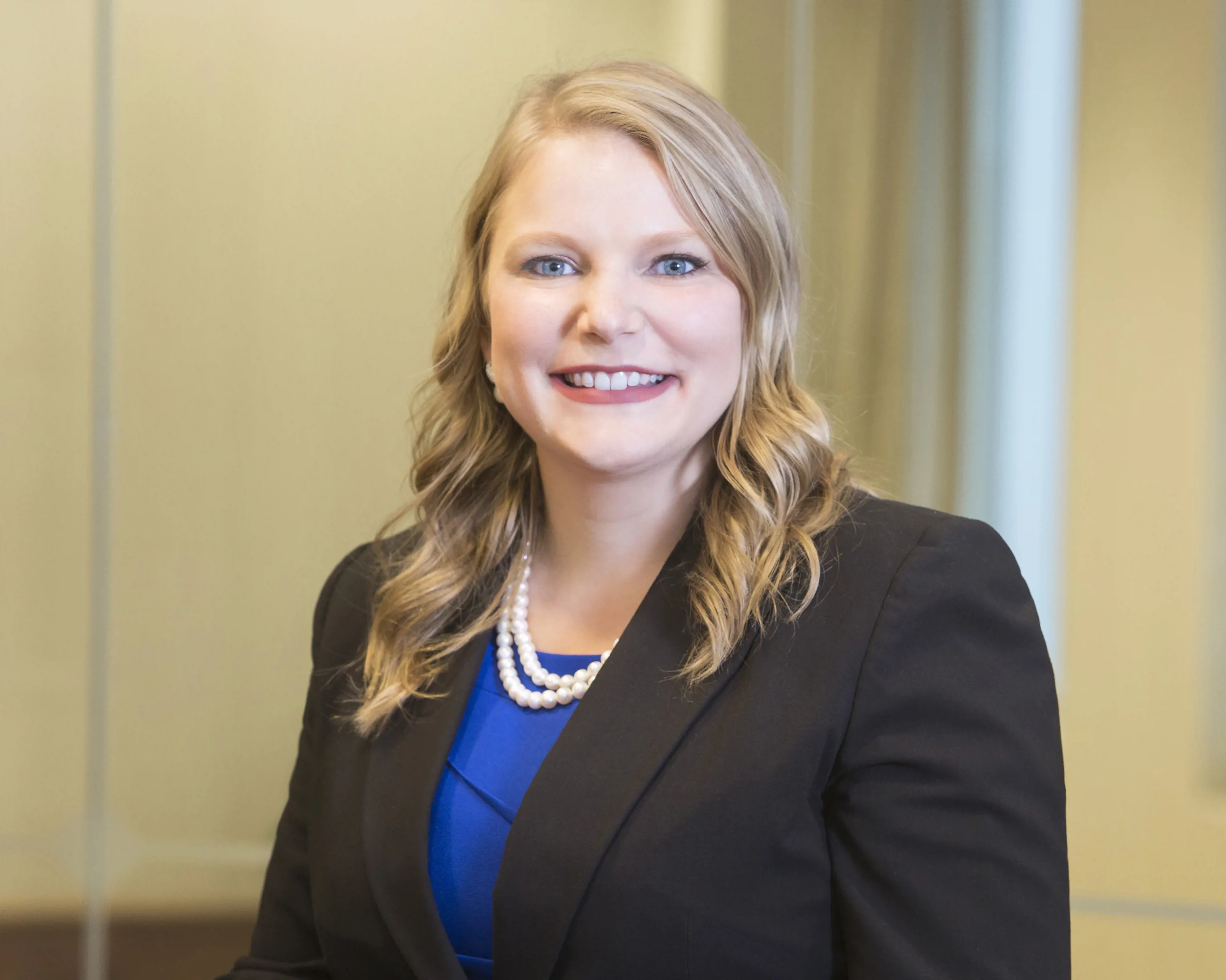 Amanda Newins Joins Pender & Coward and Expands Chesapeake Practice
11/16/20
Virginia Beach, Va. – Pender & Coward is pleased to announce that Amanda Newins has joined the firm as an attorney focusing her practice in criminal litigation matters, including traffic and DUI offenses, and animal law. 
Amanda served for over three years as a prosecutor with the Chesapeake Commonwealth's Attorney's Office and has a broad range of trial experience handling complex misdemeanor and felony offenses. A dedicated volunteer and advocate for animals, she now represents clients in complex animal welfare issues, and works to define legal protections for animals.  Amanda is a Hampton Roads native, graduating from Green Run High School in Virginia Beach. Amanda received her undergraduate degree from James Madison University and her Juris Doctor from Regent University School of Law. 
"We are delighted to have Amanda join our Chesapeake office and add her talents to firm's criminal litigation team" said Pender & Coward CEO, Dave Arnold. 
About Pender & Coward 
For over 130 years, Pender & Coward has been dedicated to the success of its clients, representing businesses of all sizes, governmental entities and individuals. The firm's attorneys practice throughout the Commonwealth of Virginia from offices in Virginia Beach, Chesapeake and Suffolk and remain committed to accomplishing client goals through proven experience, resourceful solutions and effective communication. For more information, visit www.PenderCoward.com.