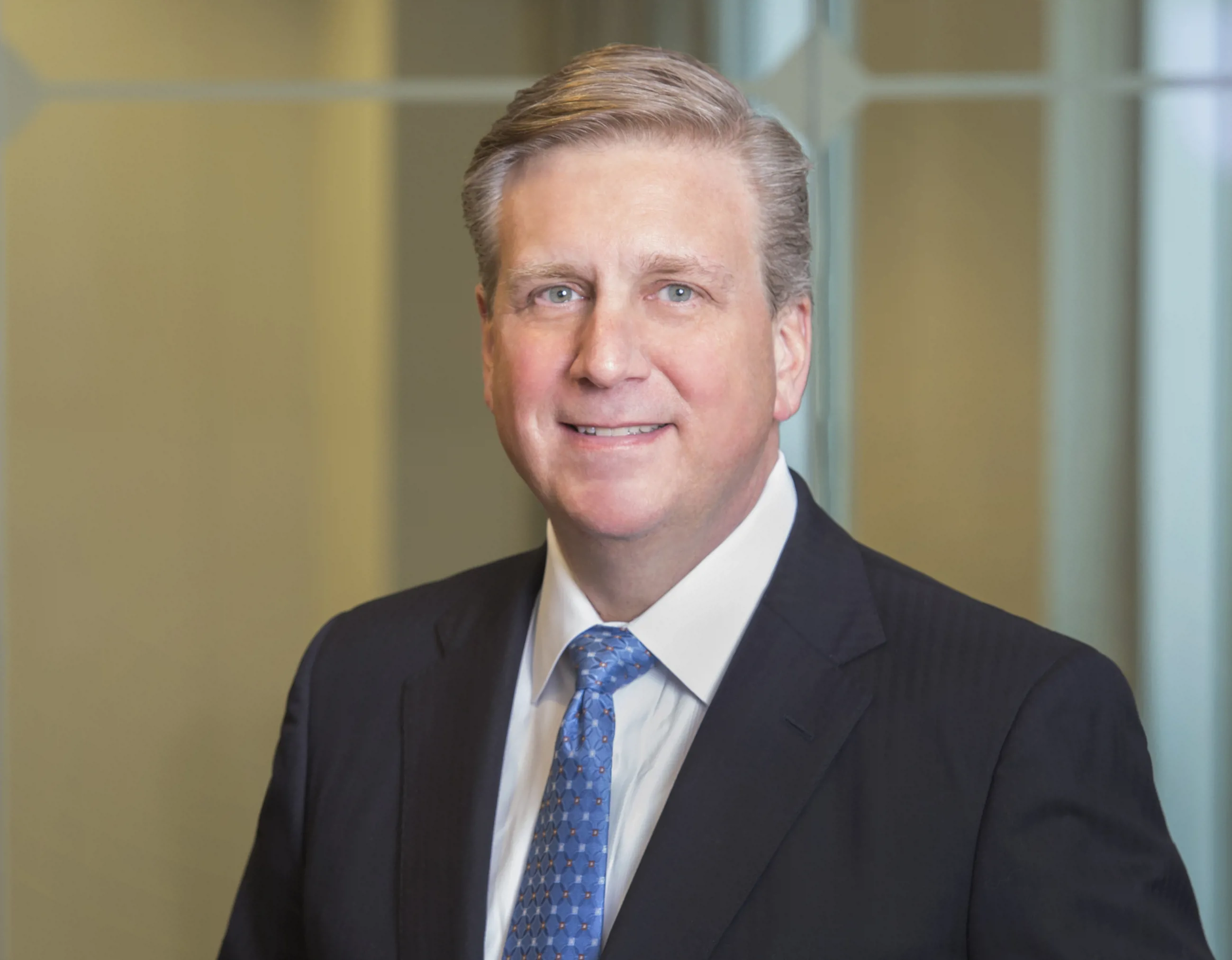 Dave Arnold Appointed General Counsel of International Right of Way Association
09/01/20
Virginia Beach, Va. – Pender & Coward is pleased to announce that Dave Arnold, CEO and leader of the firm's eminent domain practice group, has been appointed as General Counsel of the International Right of Way Association ("IRWA").  Representing clients in Virginia and North Carolina, Dave focuses his law practice in the areas of eminent domain and right of way condemnation for government and business entities, including real estate transactions and litigation.  He serves as an advisor to state and government agencies, municipalities, utilities, transit authorities and consultants in all phases of right-of-way projects.  Dave is certified as a Senior Right of Way Professional (SR/WA) by IRWA and is a frequent speaker at industry conferences and continuing legal education seminars. 
About IRWA 
The International Right of Way Association is a professional member organization comprised of global infrastructure real estate practitioners. Its purpose is to improve people's quality of life through infrastructure development. Since its inception as a not-for-profit association in 1934, IRWA has served professionals who acquire, manage and transfer the land rights needed for building and maintaining energy and transportation infrastructure. Recognized for their high ethical standards, commitment to integrity and professional excellence, IRWA's nearly 10,000 members hail from over 15 countries around the world. IRWA members are united by their profession and mission to empower professionals by elevating ethics, learning and a standard of excellence within the global infrastructure real estate community. 
About Pender & Coward 
For over 130 years, Pender & Coward has been dedicated to the success of its clients, representing businesses of all sizes, governmental entities and individuals. The firm's attorneys practice throughout the Commonwealth of Virginia from offices in Virginia Beach, Chesapeake and Suffolk and remain committed to accomplishing client goals through proven experience, resourceful solutions and effective communication. For more information, visit www.PenderCoward.com.