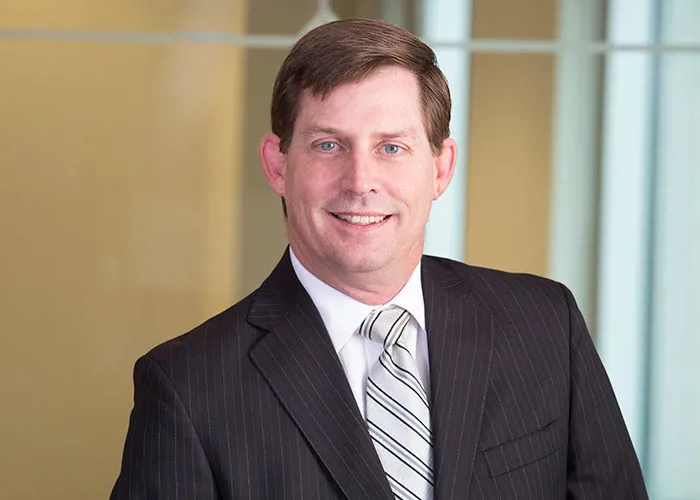 Mark Baumgartner Selected as One of Virginia's Go To Lawyers for Business Law
01/26/21
Virginia Beach, Va. – Pender & Coward is pleased to announce that Mark Baumgartner has been included in the inaugural group of Virginia's Go To Lawyers by Virginia Lawyers Weekly.  17 honorees were chosen in this new program recognizing the leading lawyers in the field of business law. 
A business attorney and shareholder of the firm, Mark also serves as the firm's CFO.  Mark maintains a robust law practice helping a variety of business owners, particularly entrepreneurs, landowners and developers. 
"Mark is a talented business lawyer and a valuable member of our leadership team, and we're delighted he was chosen for this honor" said Pender & Coward CEO, Dave Arnold. 
About Pender & Coward 
For over 130 years, Pender & Coward has been dedicated to the success of its clients, representing businesses of all sizes, governmental entities and individuals. The firm's attorneys practice throughout the Commonwealth of Virginia from offices in Virginia Beach, Chesapeake and Suffolk and remain committed to accomplishing client goals through proven experience, resourceful solutions and effective communication. For more information, visit www.PenderCoward.com.