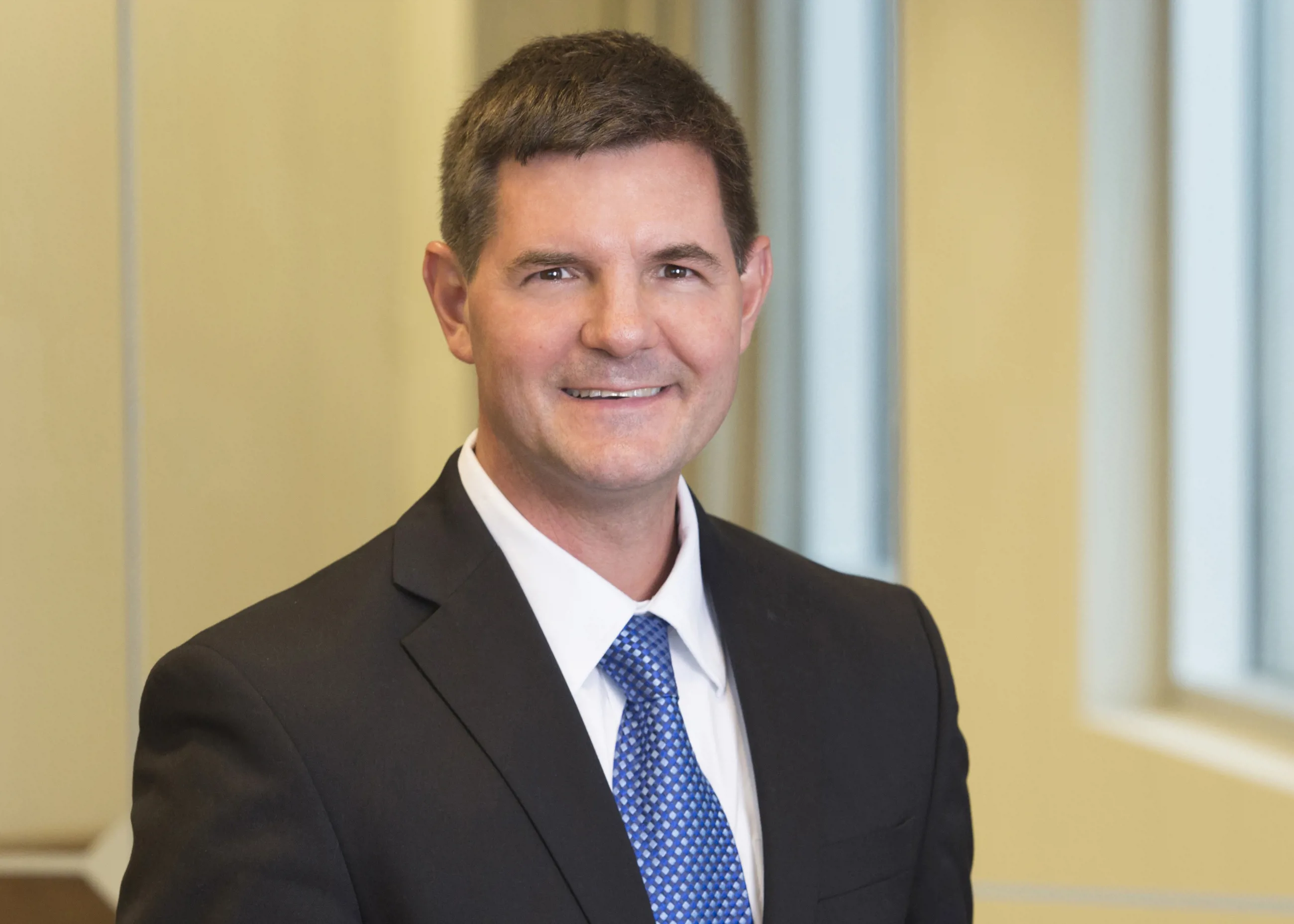 Bryan Peeples Joins Pender & Coward
10/24/18
Virginia Beach, Va. – Pender & Coward is pleased to announce that Bryan Peeples has joined the firm as an attorney in the Virginia Beach office.  Bryan will focus his practice in the areas of maritime and riparian law, workers' compensation, and national security. 
Bryan graduated from Regent University School of Law magna cum laude.  He received his undergraduate degree from the University of South Carolina and masters of arts degree from the United States Naval War College. Before joining the firm, Bryan retired from the U.S. Navy after 22 years of service as a pilot.  He completed seven combat deployments and served as the Commanding Officer of a helicopter squadron.  His last assignment was Lead Rotational Planner for the Joint Staff, where he provided strategic advice to the Chairman of the Joint Chiefs and the Secretary of Defense. 
"Bryan is an extremely talented individual as shown by his stellar military career and outstanding academic performance in law school, and we're delighted to have him join our team." said Pender & Coward CEO, Rick Matthews. 
About Pender & Coward 
For more than a century, Pender & Coward has been dedicated to the success of its clients, representing businesses of all sizes, governmental entities and individuals. The firm's attorneys practice throughout the Commonwealth of Virginia from offices in Virginia Beach, Chesapeake and Suffolk and remain committed to accomplishing client goals through proven experience, resourceful solutions and effective communication. For more information, visit www.PenderCoward.com.