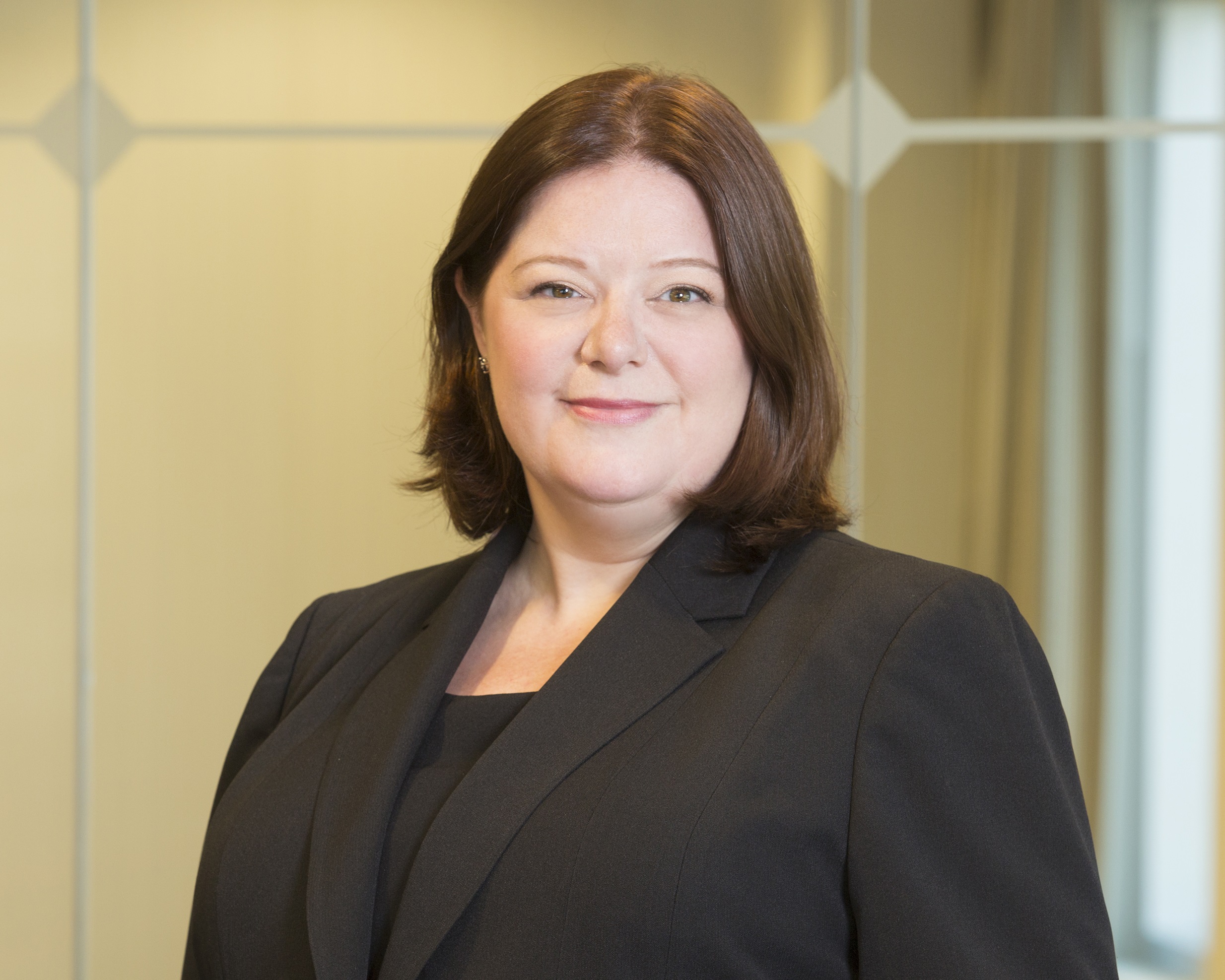 Jennifer Fuschetti Joins Pender & Coward and Expands Family Law Practice
08/10/20
Virginia Beach, Va. – Pender & Coward is pleased to announce that Jennifer Fuschetti has joined the firm as an attorney focusing her practice in family law and appellate matters. 
A Hampton Roads resident for the past seven years, Jennifer has helped clients with divorce, spousal support, child support, child custody and visitation, parental rights following assisted conception, adoption, protective orders, uncontested divorce, and annulment matters.  She also represents clients with civil litigation appeals to the Court of Appeals of Virginia and the Supreme Court of Virginia.  Jennifer received her undergraduate degree from the College of William & Mary. She received her Juris Doctor from UCLA School of Law. 
"We are very pleased to add Jennifer's talents to our family law team and appellate practice" said Pender & Coward CEO, Dave Arnold. 
About Pender & Coward 
For over 130 years, Pender & Coward has been dedicated to the success of its clients, representing businesses of all sizes, governmental entities and individuals. The firm's attorneys practice throughout the Commonwealth of Virginia from offices in Virginia Beach, Chesapeake and Suffolk and remain committed to accomplishing client goals through proven experience, resourceful solutions and effective communication. For more information, visit www.PenderCoward.com.